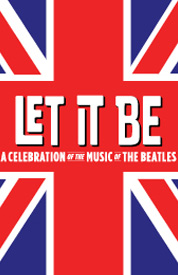 The Fab Four are on Broadway this summer in Let It Be. It an amazing concert experience that has taken the West End by storm sort of in the manner The Beatles took the U.K., the U.S. and the world by storm. Let It Be offers audiences state-of-the-art projection technology and 3-D sound as it charts The Beatles amazing journey from Liverpool to rock and roll legends.
Synopsis
Let It Be features lives performances of Beatles' classics, including "Twist and Shout," "Yesterday," "Hey Jude," and "Come Together." Of course it includes the final song they recorded, "Let It Be." Groove to the tunes of the Boys from Liverpool who grew up to be superstars and mega-millionaires. Travel from the Cavern Club in their hometown to the highest heights of Beatlemania and to their experimental studio period. You won't want to miss Let It Be when it comes to Broadway this summer!
SEE THE WEST END ROOF TOP PROMO FOR LET IT BE

MAKE A CONNECTION
ATI Blog: Read about another hit British import, Matilda The Musical.
ATI Pinterest: See our great Broadway Shows board.
ATI Facebook: Take a moment and "Like" us on Facebook.
SHOW FACTS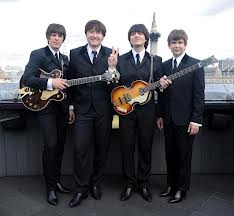 Cast
TBA
Creative
Music and Lyrics by The Beatles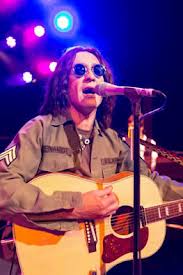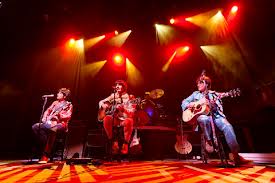 For a Theatre Profile, Seating Chart and Google Map click on the theatre name.
The St. James Theatre
246 West 44th Street
New York, NY
Preview: July 16, 2013 Open: July 24, 2013 Status: Closed, Sep. 1 2013