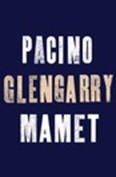 David Mamet's Pulitzer Prize winning drama Glengarry Glen Ross is back on Broadway with Al Pacino as Shelley Levene the former mega-salesman who is now on hard times . This is a brutally blunt, hardnosed look at the highly competitive American landscape of real estate selling.
Synopsis
Al Pacino returns to Broadway after his brilliant portrayal of Shylock in Shakespeare's The Merchant of Venice. This time he plays Shelley "The Machine" Levene, the aging real estate salesman who has lost his mojo in Mamet's brilliant, gritty drama Glengarry Glen Ross. Everything is on the line for the various salesmen in Glengarry Glen Ross. They live for great leads and are dying to keep their heads above water. How far will someone go to come out on top? Desperate times call for desperate and daring acts in Glengarry Glen Ross.
PACINO FROM THE MOVIE
MAKE A CONNECTION
ATI Facebook: See our Facebook page for new information on Broadway shows.
Show Facts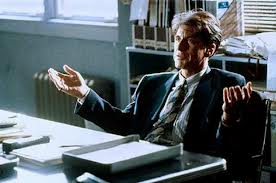 Cast
Shelly Levene Al Pacino
Ricky Roma Bobby Cannavale
John Williamson David Harbour
James Lingk Jeremy Shamos
George Aaronow Richard Schiff
Dave Moss John C. McGinley
Detective Baylen Murphy Guyer 
Creative
Written by David Mamet
Director Daniel Sullivan
Set Designer Eugene Lee
Costume Designer Jess Goldstein
Lighting Designer James F. Ingalls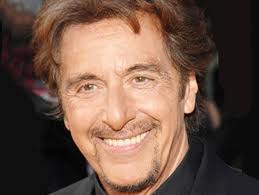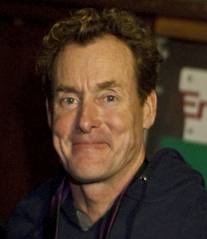 ---
For a Theatre Profile, Seating Chart and Google Map click on the theatre name
THE GERALD SCHOENFELD THEATRE
236 West 45th Street
New York, NY 10036
Preview: Oct. 16, 2012 Open: Nov. 11, 2012 Status: Limited run, closed Jan. 20, 2013