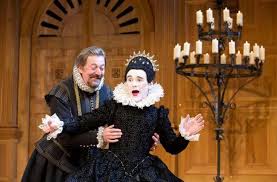 Broadway welcomes four plays by Shakespeare this season and each is available at group discount rates. One comedy and three tragedies will be in Broadway houses with two of the shows coming from the U.K. and two American-based productions. If your group is hoping to enjoy some of the Bard's best plays, they won't be disappointed.
Hey, Ho, 12th Night and Richard III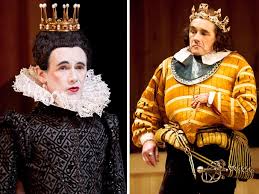 Running in rep starting October 15, 2013 is Twelfth Night and Richard III. Both productions star Tony winner Mark Rylance and both are done in the manner in which they were originally produced. Men play all of the roles, music is played on tradition Renaissance instruments, and the stage is lit by candles (as it was when Shakespeare was produced indoors at the Black Friars and in other venues).
Twelfth Night or What You Will is a comedy that looks at love, loss, and folly. Disguise, suffering lovers and drunkards abound as do fools. There's a lot of spirit in 12th Night which is set during the 12th day of Christmas, which was a time when rules were relaxed, people drank and feasted, and dance and music were plentiful.
In the same style, Mark Rylance and the rest of the company performs the tragedy devoted to one of the most dastardly rulers to ever occupy the British throne, Richard III. Richard, will do anything to rule the realm, including killing innocent children. His devious nature brings about his ruin.
Macbeth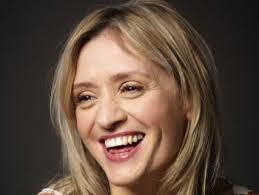 There a lot of excitement about Tony nominee Ethan Hawke taking to the Broadway boards once again. This time he is playing the title character in Macbeth. Hawke is joined by Anne-Marie Duff, who plays Lady Macbeth. Duff, who is well-known for playing Elizabeth I in a two-part British series entitled Elizabeth I, the Virgin Queen, will be making her Broadway debut. The show opens October 24.
Romeo and Juliet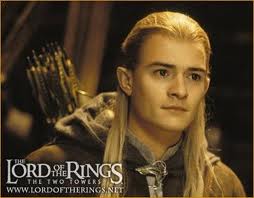 Opening tonight is a new production of Shakespeare's Romeo and Juliet. Directed by Tony nominee David Leveaux, will focus on diversity as the feuding Capulets are black and the Montagues are white. Oralndo Bloom stars as Romeo and Condola Rashad takes to the stage as Juliet. This marks Bloom's Broadway debut, while Rashad has been nominated for a Tony.
A Broadway Renaissance for Shakespeare
It is a true Renaissance for Shakespeare on Broadway this season with uber traditional productions, star performers, and innovative concepts. Don't wait to get group discount tickets to these fine shows. There's a reason why Shakespeare's plays continue to be produced and one of them is the fact that they still touch us today in many ways. The characters, the situations, and the themes are all eternal.
For group discount tickets the the Broadway productions of Romeo & Juliet, Macbeth, 12th Night, and Richard III contact All Tickets at 1-800-922-0716. You'll see some of the finest Shakespearean acting on Broadway this season.