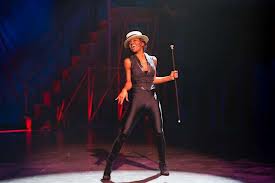 The American Repertory Theater's (ART) production of "Pippin" is Broadway bound. "Pippin," which is directed by Diane Paulus, was written by Stephen Schwartz and Roger O. Hirson and was a Tony-winner in 1973. The original production featured direction and choreography by Bob Fosse, who won two Tonys for his efforts. Ben Vereen, who was the Leading Player, also won a Tony.
Circus To Do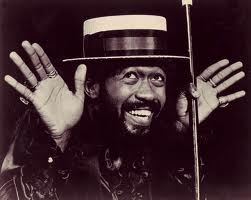 This revival of "Pippin, "which is a huge hit at ART and runs through January 20, 2013, features circus creation by Gypsy Snider of 7 Fingers and choreography by Chet Walker in the style of Bob Fosse. The circus motif is a fitting one for this musical that is extremely theatrical and features the character if the Leading Player, who is a ringmaster-like presence.
The basic premise of "Pippin," which is the story of King Charlemagne's son, is that a travelling troupe of players arrives and from the theatre audience chooses a young man to play the titular character. The musical is both an investigation of the character of Pippin and the person playing him as both want to be extraordinary.
Memorable Songs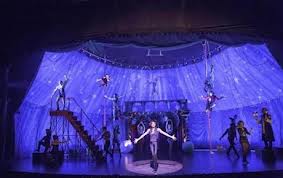 "Pippin, with its pop/rock score, is filled with memorable songs, including "Corner of the Sky," "Magic to Do," and "Glory." "War is a Science" offers a dark-comedic look at war and "No Time At All," which is sung by the indomitable Berthe (Pippin's grandmother), is a huge audience favorite. The score offers a range of music, including soft shoe, ballads and up tempo rock numbers.
Pippin on Broadway
Pippin, which will be at the Music Box Theatre, will preview on March 23 and open on April 25. This is the first-ever mainstream revival of Pippin, which ran for over four years on Broadway and offered 1,944 performances. It is to date the 31st longest running show in Broadway history. Another Schwartz show, "Wicked," is 12th on that list with over 3,800 performances. It was announced just the other day that "Wicked" broke the record for tickets sales in one week. That occurred during the holiday week where is offered nine performances and grossed $2,947,172. Contact All Tickets Inc. today for group discounts on "Pippin," "Wicked" and any of the great Broadway shows that are running are coming up.