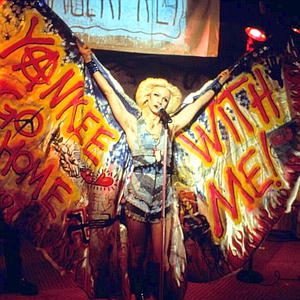 Broadway group tickets to see Neil Patrick Harris in Hedwig and the Angry Inch are going to be hot. Hedwig with Harris opens on Broadway in Spring 2014 and our group sales agents are gearing up. What makes Harris in Hedwig and the Angry Inch so interesting and a potential big ticket?
Intriguing, Off-Beat Story
Those who are buying Broadway group tickets will find that Hedwig and the Angry Inch offers characters and a story that are simply intriguing and unusual. The focus is on a East German transgender singer who will be played by Harris. The book is written by John Cameron Mitchell and the music and lyrics are by Stephen Trask. In writing the musical, Mitchell drew upon his real life as the son of a U.S. Army Major General who once was in charge of the West Berlin sector occupied by the U.S. The transgender character of Hedwig was inspired by a German woman who babysat for the Mitchell family. The woman, who was divorced from a U.S. Army soldier, also worked as a prostitute at the Junction City, Kansas trailer park in which she lived.
Glam Rock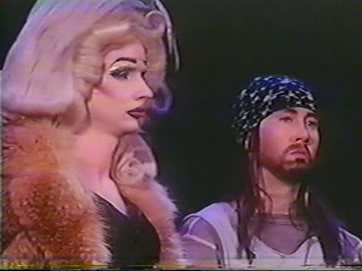 Broadway group sales are expected to be big for Hedwig partly due to the tale it tells. The story takes amazing twists and turns as it focuses on the glam rock era of the 1970s. The music is very much grounded in that era and the story is told by Hedwig in an extended monologue as it swings back and forth from Hedwig's musical act and that of the very successful rock star Tommy Gnosis who is touring around the country. The story is filled with ups and downs as Hedwig loses her husband, befriends Tommy Speck, who she mentors and then watches as his career skyrockets as Tommy Gnosis and must cope with all of her disappointments.
Tested Around the World Now on Broadway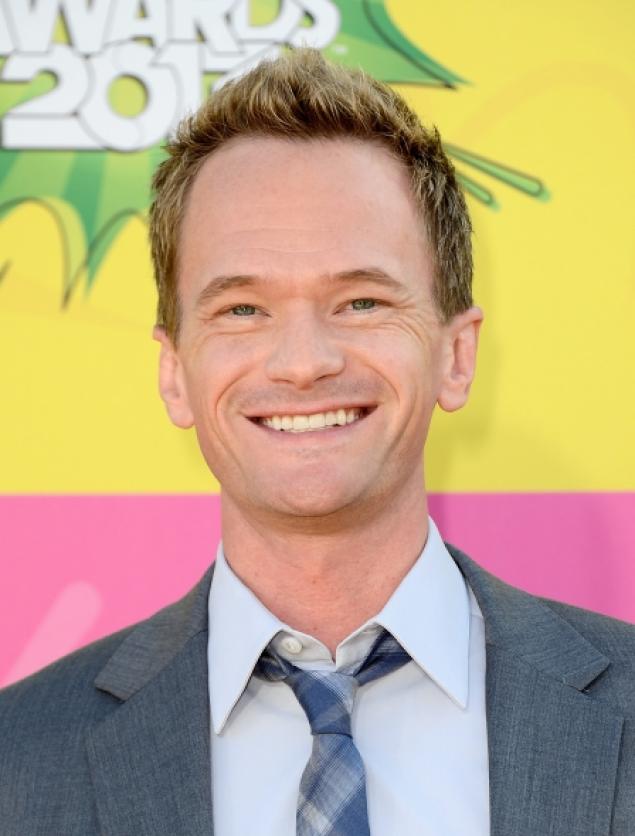 Now Broadway group tickets are available for Hedwig and the Angry Inch, which has previously been a hit Off-Broadway and successfully produced around the world. Neil Patrick Harris, who is a well-known TV star and highly successful Tony host, will certainly garner a lot of attention in the title role of Hedwig in the extremely innovative musical comedy. Harris is best known for playing the title role in Doogie Howser, M.D., the womanizing Barney Stinson in How I Met Your Mother, and a fictionalized version of the actor in the Harold & Kumar series. He's also popular in the title role in Joss Whedon's musical web series Dr. Horrible's Sing-Along Blog. Contact All Tickets Inc. today at 1-800-922-0716 for Broadway group sales to see Harris in the new musical comedy Hedwig and the Angry Inch.