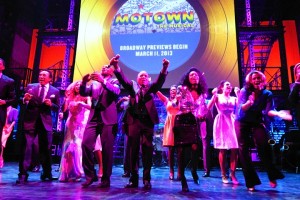 Group discounts on Broadway shows and more from All Tickets can add up. All Tickets gives groups deep discounts on Broadway tickets and hotels, restaurants and more! How does it work? There are many ways that groups can save when they book their NYC experience through us. And by the way, for some shows and other experiences some groups can be as small at 10!
Early Bird Tickets and Comps
Many new shows offer Early Bird Discounts on tickets. Early Birds discounts are run for a limited time and the prices are usually around $10 lower than the group discount. Offers do vary and it's important to contact All Tickets directly to see if there are any Early Bird Discounts available and how they work. There's another important reason to contact All Tickets. That's for our great complimentary (COMP) ticket offers. Prior to a show opening we often provide COMP tickets as long as you book by a certain date. Again offers vary but most commonly we provide 1 COMP for every 30 purchased with a limit of 4 COMPS per group per performance.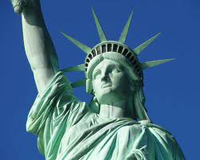 Contact All Tickets at for details on our exclusive COMPS. (Note: if producers are offering COMPS too, you'll get those PLUS our COMPS just for booking through All Tickets.) As an example, see our deal on Motown The Musical which is coming to Broadway in April 2013.
Volume Discounts & Combined Bookings
Large groups save more—it's that simple. Plus, if you utilize us for combined bookings such as tickets to a Broadway show, a hotel and dinner at a restaurant, you'll receive an extra discount. We can get you tickets to attractions and historic sites such as the Statue of Liberty, the 911 Memorial or the Empire State Building, provide you with fantastic guided tours of NYC and connect you with a theatre or music workshop, after-show talkback or backstage tour.
Great Service and More!
All Tickets is devoted to offering every one of our customers great service and big savings. We specialize in creating unique itineraries. We want to make sure that you enjoy NYC and the surrounding area to its fullest. That's why we say we offer New York's Total Group Experience. Contact us today!