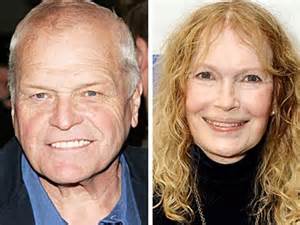 One of the wonderful things about A.R. Gurney's play Love Letters is that it is so simple to produce that it enables big name stars to take some time to appear in the show. The concept that guides the play is simple: in Love Letters two friends, Andrew Makepeace Ladd III and Melissa Gardner, write a series of letters to one another starting from when they are in second grade and ending with the death of Melissa. The characters read the letters aloud. The actors playing the roles sit at desks with the letters in-hand.
Thus, there's virtually no staging, no memorization, and no need for a long rehearsal period. That makes Love Letters exceptionally easy to mount. And also makes it simple for star duos to come in and replace other star duos.
Broadway Revival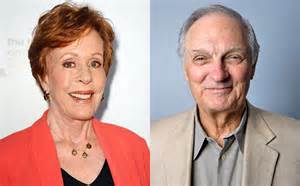 The Broadway revival, which previews starting September 13, 2014 and opens September 18th, will star Mia Farrow and Brian Dennehy. Other stars scheduled to take to the stage in this revival include Alan Alda, Candice Bergen, Carol Burnett, Anjelica Huston, Stacy Keach, Diana Rigg, and Martin Sheen. The show will be directed by Gregory Mosher.
For those who are looking for a quality Broadway experience that features stars and for a play that will make them laugh, tug at their heartstrings, and take them on a fascinating journey, then Love Letters is a truly excellent choice.
The Story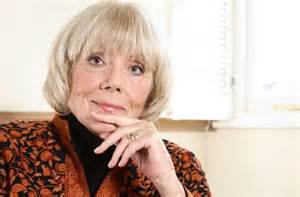 The story of Love Letters is as simple and as complex as life itself. During the play, we learn about the lives of the two characters through the letters that they send to one another. We become familiar with their innermost thoughts, desires, and fears; become a part of their blossoming friendship and love; and learn something about our own lives through theirs. This is a touching, funny, and insightful play that is told with compassion, wit, and care.
The Question
The ultimate question at the end of Love Letters is should Andrew and Melissa have married one another rather than finding love and living life with others? As the play comes to an end, we understand just how intimate their relationship was and how dependent they have been on one another throughout their lives. Love Letters offers audiences a beautiful evening in the theatre.
Dinner and a Show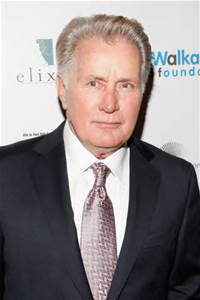 Love Letters is a fantastic show to see with your group. Contact All Tickets for group discount tickets to this and all other Broadway and Off-Broadway shows. If your group would like to have lunch or dinner before the show, we can also range that and at great savings. All Tickets offers extra discounts to those who combo book with us. Thus, you'll get an extra discount on lunch or dinner if you make your reservations in conjunction with a show or other such event or experience. We also offer group discounts for accommodations in New York and New Jersey and can arrange tours, museum visits, maritime excursions, and other such experiences at reduced rates. We will handle each and every part of the planning and booking process. Contact us today at 1-800-922-0716.