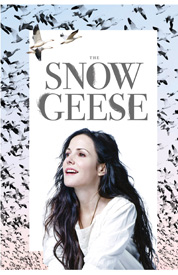 In The Snow Geese, starring Tony and Emmy winner Mary-Louise Parker, playwright Sharr White offers the portrait of an upper class family in crises. Set during World War I, The Snow Geese provides us with insights into a New York family struggling with the past, present and future.
Synopsis
In The Snow Geese, it is time for the annual shooting party in upstate New York and recently widowed Elizabeth Gaesling is determined to lead the event. She has gathered her family for the rural adventure. But this is not an easy or happy time. Elizabeth must face an uncertain future without her husband and with two sons whose lives are changing forever. Her eldest is about to go to the war in Europe and her youngest son, discovering that the family is deeply in debt, must struggle with a new vision of the father he adored and admired. The Snow Geese provides us with insights into the harsh changes that influence and alter our lives.
MAKE A CONNECTION
ATI Blog: Read about discounts on the hottest Broadway shows and more.
Pinterest: We've got wonderful boards and pins on Pinterest.
ATI Facebook: We're also on Facebook, please join us.
SHOW FACTS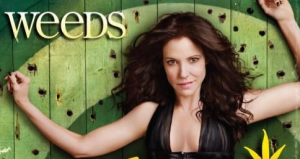 Cast
Elizabeth Gaesling Mary-Louise Parker
---
Creative
Written by Sharr White
Director Daniel Sullivan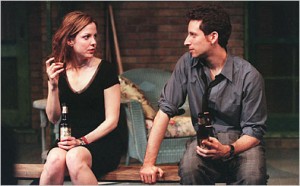 ---
For a Theatre Profile, Seating Chart and Google Map click on the theatre name.
The Samuel J Friedman Theatre
261 West 47th Street
New York, NY 10036
Preview: Oct. 1, 2013 Open: Oct 24, 2013 Status: Closed Dec 14, 2013