This Show Has Ended.

You are looking at a listing for a show that is no longer running.

Off-Broadway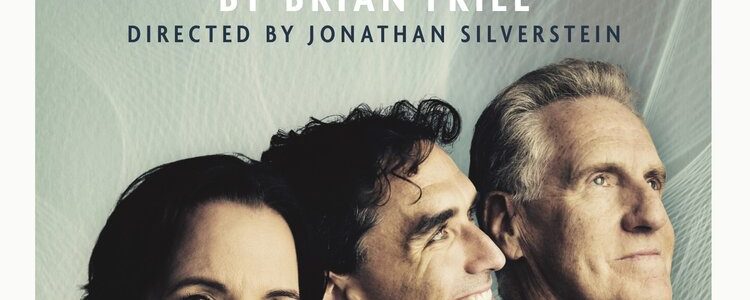 TO REGAIN HER SIGHT, WHAT WILL SHE HAVE TO LOSE?
Show InformationOpening: October 8, 2019 Closing: November 16, 2019 Duration: 2hrs 30mins 1 Intermission

Group InformationGroup Minimum: 10




CAST

Molly Sweeney: Pamela Sabaugh Performer: Paul O'Brien Performer: Tommy Schrider

CREATIVE STAFF

Written by: Brian Friel Directed by: Jonathan Silverstein

SYNOPSIS

Having lost her sight at infancy, Molly Sweeney knows the world through touch, sound, taste, and smell. When her hopeful husband and ambitious doctor propose an operation to restore her sight, Molly and those around her begin to understand that things may not all be as they appear. Brian Friel, Ireland's master storyteller (Dancing at Lughnasa, Faith Healer, Translations) creates a riveting contemporary drama about the unexpected consequences of a medical miracle.