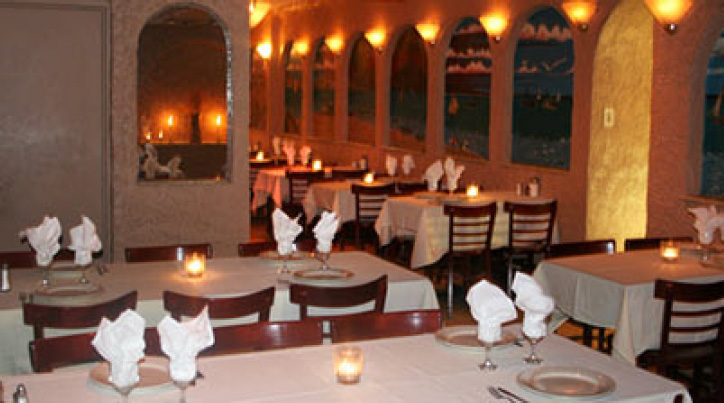 Puglia Restaurant is an authentic bistro in the heart of Little Italy with a reputation for being a wonderful neighborhood Italian eatery.
The restaurant was founded in 1919 by Gregorio Garofalo who immigrated to America from the Puglia region of Southern Italy. The original Puglia Restaurant started in a basement with Garofalo cooking on coal stoves and serving up authentic dishes and homemade wines. Now, more than 90 years later, a third generation oversees his original venture, utilizing his recipes and their newfound knowledge of foods and cooking.
Today, Puglia Restaurant serves up traditional Italian food, including lasagna, ziti, chicken Parmesan and spaghetti and meatballs. All dinners include garlic bread, the house salad, dessert and a beverage.
Your dinner at Puglia Restaurant will be delicious, served hot and fresh by a wait staff that will attend to your every need. This is a great stop for those touring through the Lower East Side or wanting to get away from glitz and hubbub of Times Square and Broadway. Your experience at Puglia Restaurant will be genuine in every way.