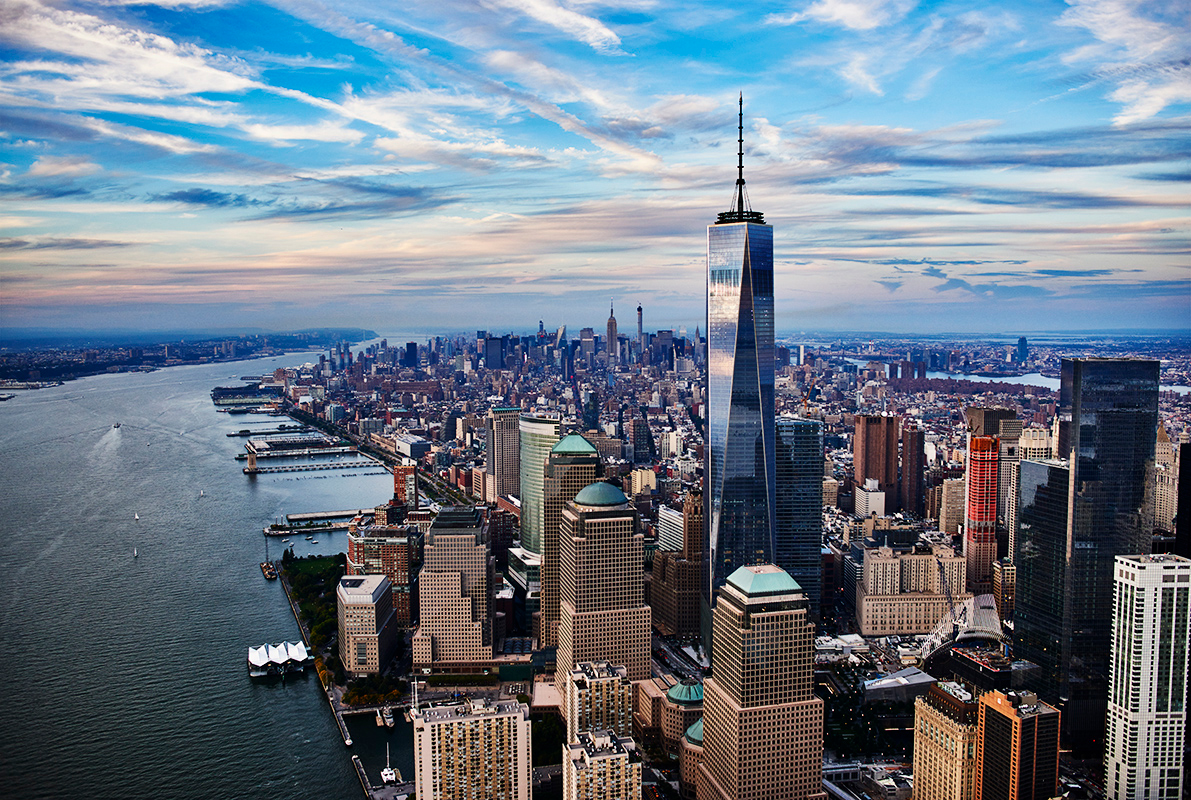 One World Observatory sits atop what is the tallest building in the Western Hemisphere, One World Trade Center. The skyscraper rises 1,776-feet above Manhattan. One World Observatory, which includes a 360-degree walkway and three-story observatory, is perched at 1,250-feet.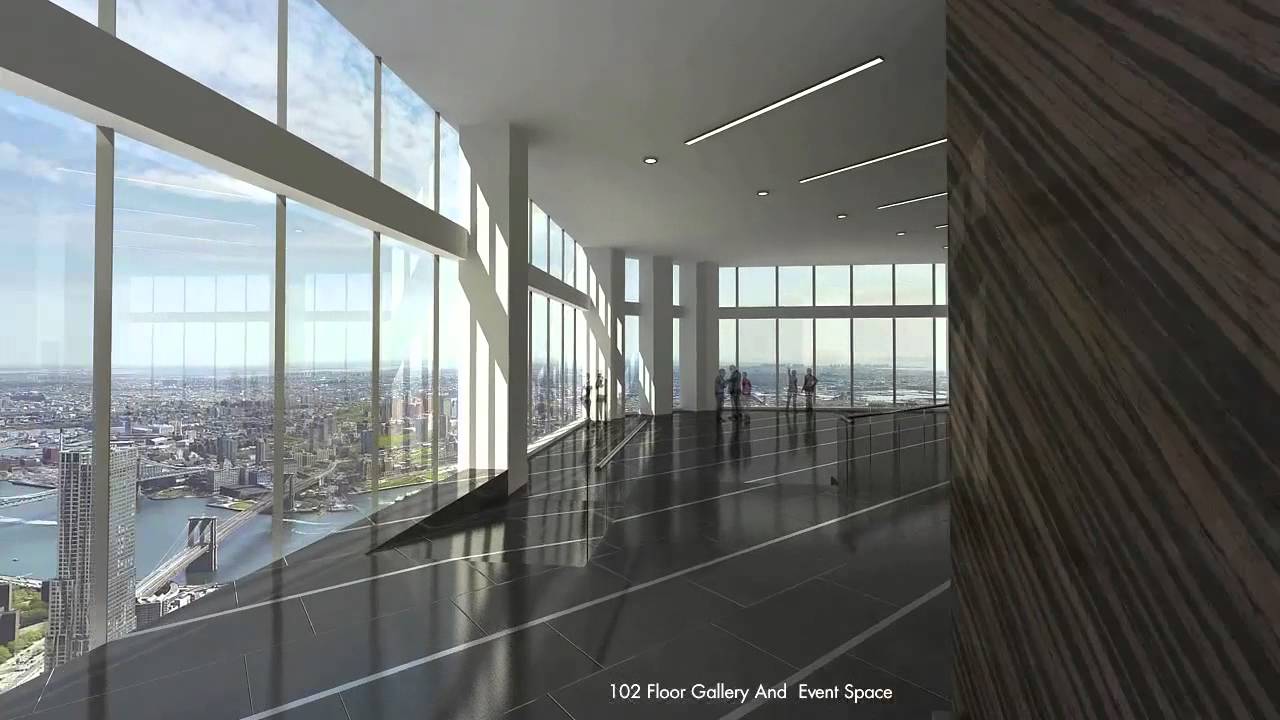 The views are magnificent and overpowering, as visitors can see landmarks, waterways, and the majestic and always promising skyline. Look towards the invitingly soothing horizon, pick out the many green parks that dot the cement and steel framework of the City, and gaze at the far-reaching waters that surround the island.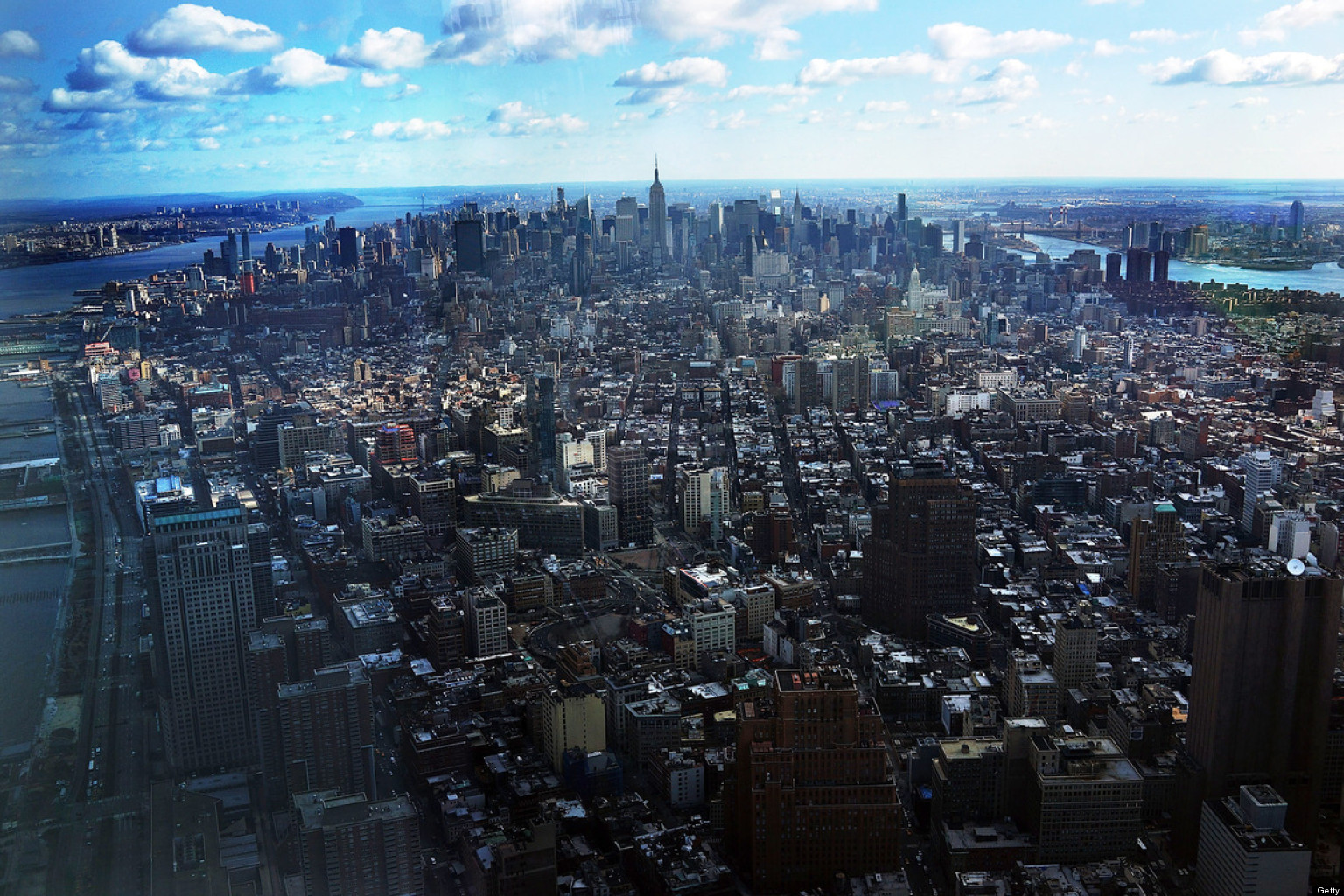 The One World Observatory experience begins as soon as you enter the lobby. Prior boarding the express glass elevators that will take you to the observatory in less than 60 seconds, you'll discover how One World Trade Center was developed and what it took to plan and construct the awe-inspiring building. Plus, you'll learn some very impressive stats and get some interesting specs concerning the structure.
Visit One World Observatory for the preeminent skyscraping experience in the Western Hemisphere. Special group rates are available for this unique experience.