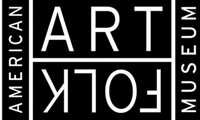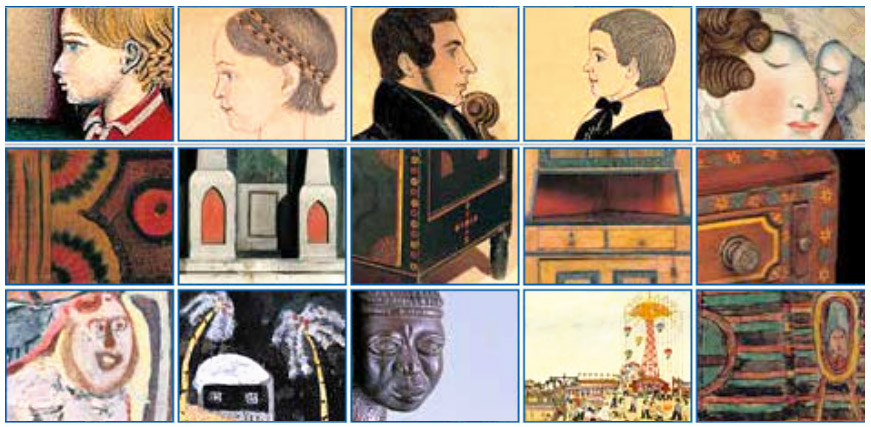 The distinction "American" in the museum's name refers more to where the museum is located rather than the focus of its content. The museum collection includes both American folk art and the works of international self-taught artists. To help visitors attain a better understanding of American folk art, the museum's collection includes contributions of the many diverse groups who contributed to American culture.
The collection at the American Folk Art Museum includes early portraits, landscapes and seascapes, sculptures, trade figures, signs and weather vanes. In addition, furniture, pottery, needlework, rugs, quilts, and coverlets reflect both the history and the artisans' skills of the period. Works of contemporary artists reveal the evolution of styles and trends over the years.
Visitors are invited to tour the museum on their own or arrange for a guided group tour.