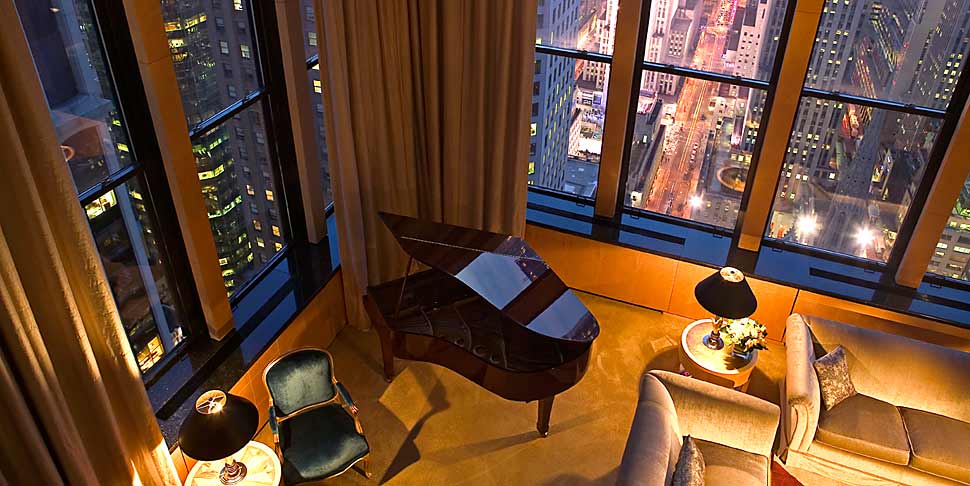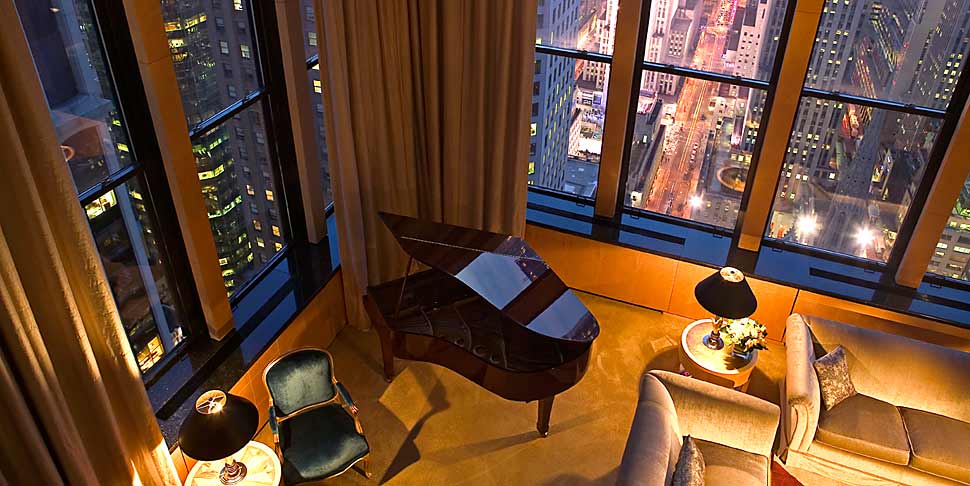 Oftentimes, a NYC group experience includes a stay overnight or even longer. The question for many group leaders and coordinators is how can they be sure that they have booked quality accommodations at a fair price? One way to ensure quality at the right price is by making your hotel reservations through All Tickets. That's because All Tickets offers its customers a real advantage.
Why We're the Best
All Tickets, which focuses on providing each of its groups with customized, personalized service, offers a true advantage to you when you utilize our group sales agents in the booking of your hotel rooms. Over the years, we've developed ongoing relationships with specific, quality hotels in New York City and New Jersey. Due to our efforts, we are able to offer groups exceptional rates and various perks.Plus, if you reserve your hotel through us, and also book another event or experience or numerous events and experiences, you'll receive our Combination Discount, saving even more. In addition, large groups save even more with All Tickets.
New York City or New Jersey?
In order to give our group clients the best chance of utilizing each of their precious dollars to the fullest, All Tickets will gladly reserve rooms in New Jersey. You can save money by staying in New Jersey and you will have easy access to New York. Plus, you'll be able to enjoy great experiences in the Garden State, including various sites and attractions, shopping, and site seeing.However, if your group prefers staying in New York City, we will secure the best possible rates at a quality hotel that offers ease in terms of accessing Broadway shows and all of the other events and experiences that make New York so great. What is of primary importance to us regarding your stay is that it meets your budget and you have a completely enjoyable experience.
Safe, Secure, Clean
All Tickets only works with those hotels that adhere to high standards of professionalism, offering an environment that is safe, secure, and clean. You can expect all hotel staff to treat you in a personable and friendly manner and to provide you with quality service, accommodations, and features. We are committed to your quality accommodations.
Ready to Serve You
Our group sales agents and entire staff at All Tickets are ready to work with you to secure quality accommodations for your group visit to New York City. To contact us, simply fill out our contact form, use our handy IDEA CART, which is located in the upper right hand corner of this webpage, or call us at 1-800-922-0716. One of our sales agents will be glad to answer your questions, address specific concerns, and assist you finding the right hotel for your group experience.