The Van Cortlandt House Museum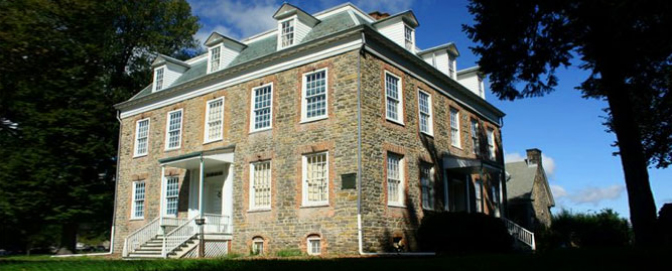 Frederick Van Cortlandt built the Van Cortlandt House for his family in 1748 and subsequently developed the property into a successful wheat plantation with a milling operation. Strategic in its location, during the Revolutionary War, the house was occupied in turn by the Colonial and the British armies. In 1886, the descendants of the Van Cortlandt family sold the property to the City of New York for what was to become Van Cortlandt Park.
Today, the house is the oldest building in the Bronx. It was added to the National Register of Historic Places in 1967 and became a National Historic Landmark in 1976. The building, which has been a public museum since 1897, is impeccably maintained and features two parlors, two bedchambers, a nursery and much more. Elegant, tasteful and historic, this is a real gem. Groups are welcome, and depending up numbers may either participate in a self-guided or guided tour.