Harlem Heritage Tours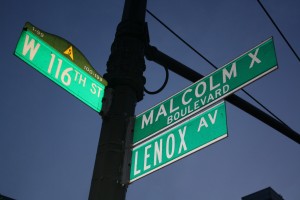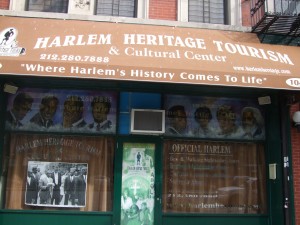 Harlem's history is intimately connected to important issues and artistic movements in New York and the nation. Harlem Heritage Tours offers a full range of experiences, including Multimedia Tours, Hip Hop Tours and Gospel Tours. There are many walking tours with specific themes such as the Sunday Pre Dinner Harlem Renaissance Walking Tour.
What makes these tours unique is that every tour guide was born in, raised and still lives in Harlem. This immediate connection to the people, happenings and communities makes the tour guides at Harlem Heritage Tours especially insightful and informed. These are the specialists when it comes to the Harlem experience.